Middle Schoolers - Get ready for college
There's an old Chinese saying that goes, "The journey of a thousand miles begins with a single step." But no matter how unsure you feel taking that first step, every single one after that will be a little easier.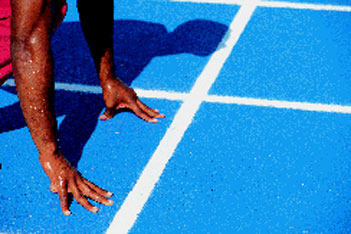 Figure out what you want to do.
Do your best in class.
Start saving.
Talk to your guidance counselor.
Other top tips:
---