Seniors - Standardized Tests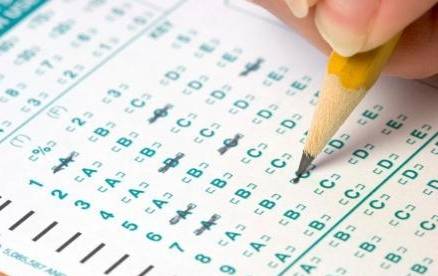 Their names can sometimes sound like alphabet soup, but the standardized tests you will take in high school are serious stuff. Here are the three main tests you will have to take if you want to apply to most colleges:
ACT
This standardized test is designed to assess high school students' general educational development and their ability to complete college-level work. It often is used for college admission decisions, and virtually all U.S. colleges and universities accept ACT results. The ACT consists of four multiple-choice tests in English, mathematics, reading, and science, as well as an optional writing test. Check out the ACT YouTube Channel for more tips and information on ACT.
PSAT
The PSAT (Preliminary SAT) is a two-part, exam that is very similar to the SAT. The PSAT consists of two 25-minute verbal sections, two 25-minute math sections, and one 30-minute writing skills section. Most people take the PSAT in the fall of their junior year in high school. Some students choose to take it during their sophomore year. Scores on the PSAT are used to determine National Merit Scholars, students who qualify for merit-based scholarships distributed throughout the United States. Talk to your high school counselor for more information.
SAT
The SAT is one of two standardized tests used by colleges as part of their admissions requirements. The SAT I is a three-hour exam that measures verbal and math reasoning skills used for admission. Scores on each section range from 200-800 points. The SAT II consists of more than 20 subject areas, or achievement tests designed to measure subject-area knowledge. Check out College Boards' YouTube Channel for tips and more information on SAT.
---